Home Improvement and Repairs During Covid-19
We all know that this is a challenging time for everyone. You are our honorable homeowners so your well-being and safety, the safety and well-being of our home service professionals is our top priority. As the situation with Coronavirus (COVID-19) continues to be top of mind, our hearts go out to everyone impacted.
We wanted to share some recommendations to help you stay healthy and protected at home at all times. Even as we're doing our part to practice social distancing, our homes will still need maintenance and care —
exceptionally as we're spending more of our time at our homes. Bulbs will be still replaced when they blew, Drains will still need cleaning, heating and cooling systems will still need servicing, and lawns will still need mowing. And when they do, we want you to feel secure, comfortable, and confident in procuring the help of our trusted local on-demand pros.
Covid-19 response
Zero Contact Service Experience
In light of this unprecedented situation, we are now offering "Zero Contact Service." When you schedule a service or make an appointment, just let the service professionals know that you would like zero contact. That means from start to finish, you will not be in direct contact with service professionals, but they will still be able to fix whatever problem you are having.
Licensed Pros
Only licensed and pre-vetted service professionals are allowed access to the Utzo network. UTZO oversees all communications between Service Pros and our customers to ensure the safety, security, and integrity of the UTZO network. From ensuring communications are safe and secure, to guaranteeing that service jobs are completed, UTZO ensures your experience from beginning to end is nothing less than the very best it could be by having a licensed and experienced service technician perform the repairs or upgrades. More details can be found in home owners terms and conditions
Insured Pros
Every UTZO Service Pro goes above and beyond at every service for which they come to your step door. But like is unpredictable and all service professionals are human. Sometimes things go wrong when there are no intentions to do it wrong. This is why every pro is insured by top-rated insurance companies to get your life back to normal like how it was before. Every service professional carries up to 2 Million Dollars of liability insurance that covers any damage or loss that happens to your property. We not only keep you safe but we also keep your neighbors safe. More details can be found in home owners terms and conditions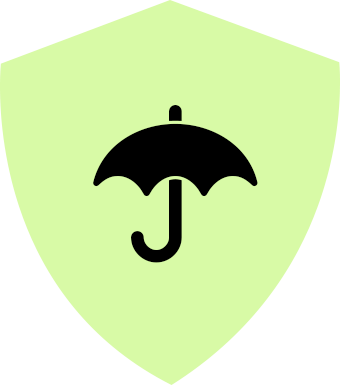 Screened and Background Checked Pros
If you are anything like us, the thought of allowing a stranger into your house, whether you are there or not, gives you the shivers at best, and a panic attack at worst. With UTZO, we ensure each and every service professional that enters your house is rigorously screened for a clean background and work record. In turn, you, the homeowner, know beforehand that every service professional you come across has been screened and vetted, and that background check has been performed nationally and state-wise. It just not ends here we continue the background check process every year to maintain the safe service experience. More details can be found in home owners terms and conditions
Money-Back Guarantee
Our money-back guarantee comes in place when the work is not done right from the start if you pay a deposit and the pro doesn't start the work or the work is not done or completed how it should be as agreed in the home improvement contract signed by homeowner and service professionals. UTZO will make every possibility to redo the entire work which includes workmanship and parts and if you the homeowner is still not satisfied with the work we will pay back the full amount of the project. More details can be found in home owners terms and conditions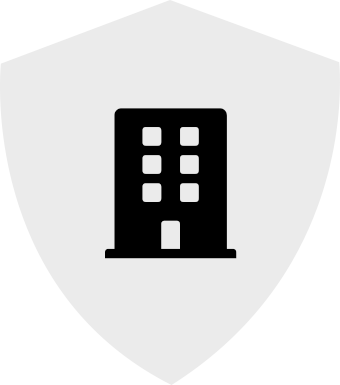 Property Damage Guarantee
UTZO is committed to making sure you're always happy with the work performed through UTZO network. Life is unpredictable, we all know that service professionals are also humans and sometimes things can go wrong. If that happens, we are here to help. We'll work to make it right. If you experience damage to your personal property as a direct rest of the pro's work we will resolve the issue by fixing whatever was not done right and the damages happened. Every UTZO service professionals carry liability insurance with the best coverage to compensate for any damages that could happen to the house or personal property. More details can be found in home owners terms and conditions
Service Satisfaction Promise
UTZO Services offers homeowners a full stack of service home maintenance experience across hundreds of services. We stand behind any work performed from start till the warranty ends. At UTZO our mission is "Every Project done right the first time and every customer happy and satisfied" Our service pros are highly experienced in their trade, fully licensed, insured with the best plans, and intensely screened. Well-groomed and arriving in clean uniforms they give the best options and upfront price for repairs so you know the price before they will do any work. All UTZO services are covered by UTZO Services Satisfaction Promise which means if something doesn't meet your expectations we will make the experience right for you. If we can't, we will give you a full refund of the original cost of the job. More details can be found in home owners terms and conditions